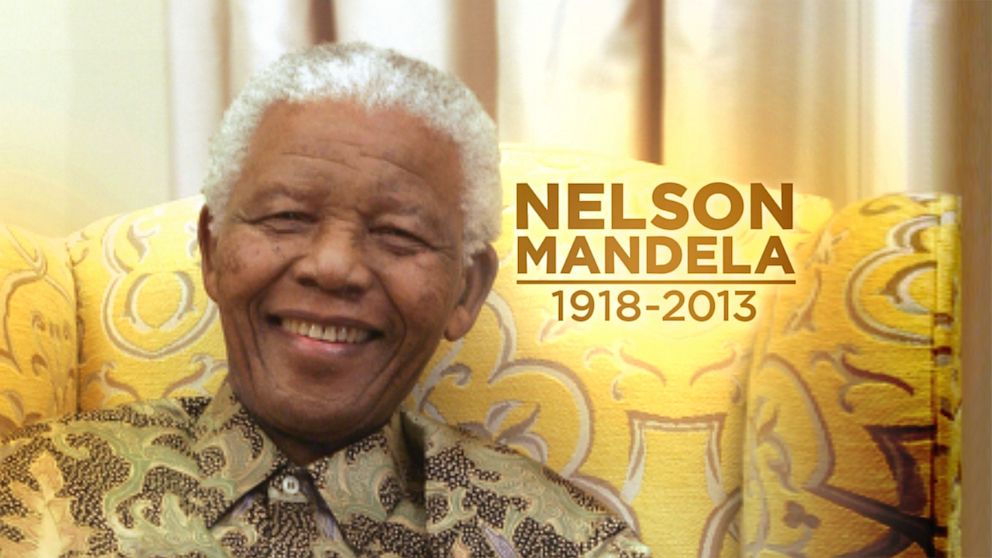 Nelson Mandela is not an ordinary man. He is a fighter and a survivor.. When South Africa's White minority imprisoned him for fighting for the injustices heaped upon himself and his Black people, he made a vow that they would not shut him down... they would not break his spirit...they would not kill him by working him to death.
Mandela and his fellow freedom fighters spent a total of (27) years of their lives in prison in South Africa, (17) of them at the notorious Robbens Island Penal Colony where they worked in the lime stone quarry. It was there at the quarry that he began his slow path to death as his lungs sustained irrepairable damage from an infection. Nelson Mandela survived his ordeal as a prisoner and was eventually released from prison and became South Africa's first Black President in multi-racial elections in 1994 that officially ended apartheid rule. He also went on to win the Nobel Peace Prize. Since June of 2013, Mandela has been hospitalized and battling that same lung infection that began at Robbens Island in that limestone quarry.
On July 18,2013, Mandela's birthday, people all over the world paid homage to the Nobel Peace Prize Laureate. He was then and still is in critical condition, but holding on. Mandela does not know how to yield. He has been fighting for (95) years and for him struggle and fighting are normal.
Nelson Rolihlahla Mandela, the father of the nation died on December 5 2013 at the age of 95 by 8: 20 pm. RIP WORLD LEGEND!!!